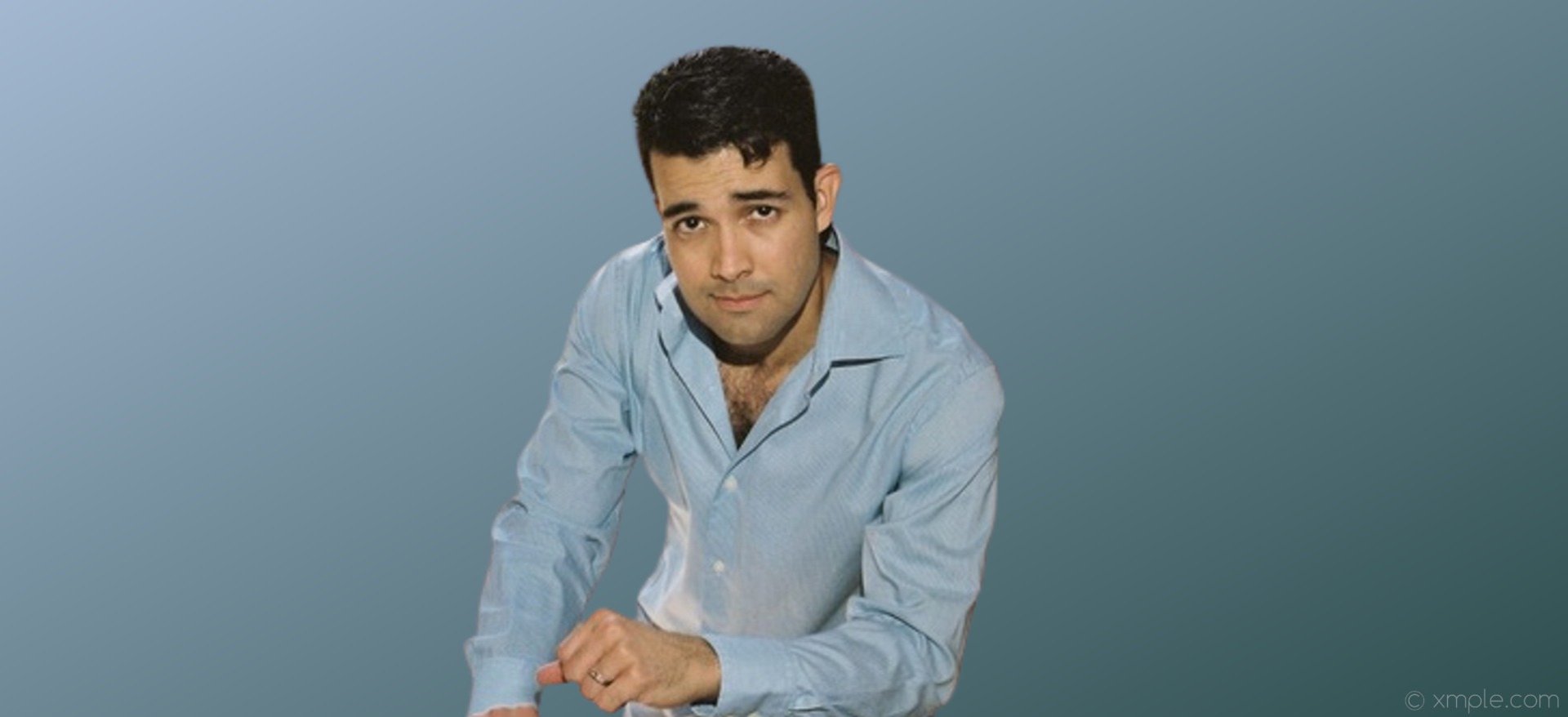 Jay Soto is a multi-talented musician/singer from Phoenix, AZ. He's spent virtually a life-time honing his craft as a guitarist, vocalist, pianist, songwriter, producer and performer. He's performed and recorded with some of the biggest names in the industry including Jeff Lorber, Jeffrey Osborne, Paul Brown, Craig Chaquico, Everette Harp, Eric Darius, Gregg Karukas, Candy Dulfer, Euge Groove, Acoustic Alchemy, Boney James, Michael Lington and the list goes on...

Career highlights:

1999 - Composed music for Sex and the City and All About Us (NBC)

2004 - Was a finalist in Guitar Center's "Guitarmaggedon" competition hosted at Eric Clapton's annual guitar festival, becoming one of the top 6 guitar players in the nation for the competition out of thousands. Competed in front of over 15,000 people.

2005 - Began his career as a recording artist, recording his first album "Long Time Coming."

2007 - Signed with the Smooth Jazz label, Nu Groove Records, and released his 2nd album, "Stay Awhile", which features a star-studded Jazz line-up including Jeffrey Osborne, Jeff Lorber, Paul Brown, Michael Lington, and Euge Groove.

2008 - Earned a #2 billboard hit, "Slammin", one of the top Smooth Jazz hits of that year.

2009 - Released his 3rd album, "Mesmerized", which featured his hit, "Groovalicious."

2013 - Released his debut solo piano album, "Morning Glory." His best-of album was also released.

2015 - Explored the symphonic world with his release "Veritas", which features epic productions similar to Yanni or The Trans-Siberian Orchestra highlighting his nylon-string acoustic guitar.

2017 - Jay's latest release, On the Verge, is his debut vocal album featuring all original music in the style of the late 70's and early 80's "Yacht Rock" scene. He's stretching beyond his notable Smooth Jazz sound and entering into genres he's certainly no stranger to: Adult Contemporary, Pop and R&B.